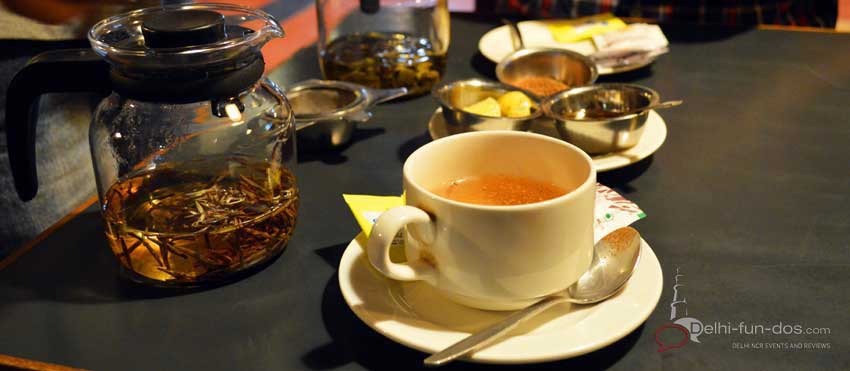 #6. Tpot cafe – From basic chai to exotic tea
Tea is catching up as the drink for many in Delhi for its health benefits and reasonable prices. Consequently tea cafes in Delhi are seeing a steadily increasing flow of patrons. T'Pot Café in Malviya Nagar has an impressive range of tea starting from our very own masala chai to the exotic white tea – oolong tea et al. They also serve a variety of tea snacks, (vegetarian well as non-vegetarian) meal items and coffee. Apart from the brew, one may buy tea leaves from their outlet or online store.
Location: Malviya Nagar, T3 Terminal Airport, Sec 30 Gurgaon and several others
What to try: Fancy Black, Green and White tea
Full Review: https://delhi-fun-dos.com/tea-places-in-delhi-tpot-cafe/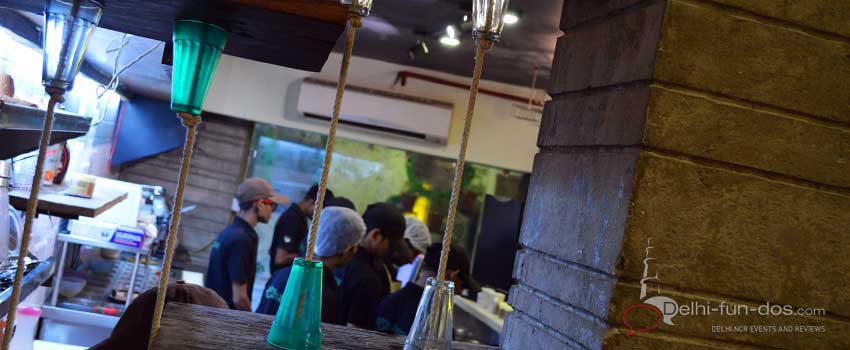 #5. Chaayos – Getting high on tea
Chaayos has opened quite a few branches in Delhi NCR and they serve a long list of teas, other beverages and snacks. The snacks are alright but chai is their star. A tad expensive, it is still an experience that is mostly reserved for coffee shops. The store guys at the Hauz Khas Village are super hospitable and their warmth most definitely adds to the reasons of coming back here.
Location: Hauz Khas Village (Best outlet), Punjabi Bagh-SDA market and many others.
What to try: Desi Chai with long list of add ons
Full Review: https://delhi-fun-dos.com/chaayos-getting-high-on-tea-at-hauz-khas-village/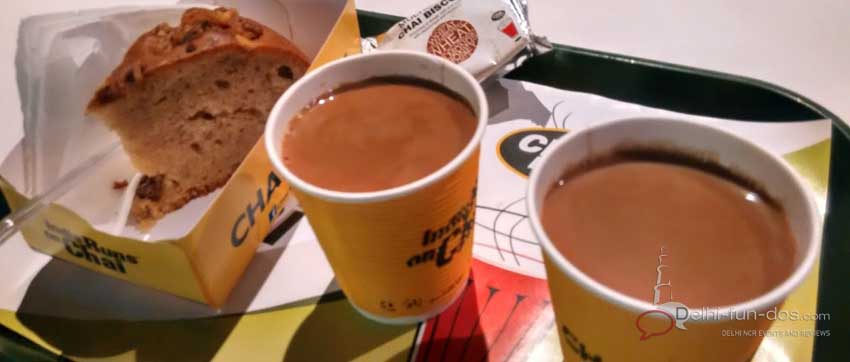 #4. Chai Point – Pocket friendly chai option for tea lovers
Chai point has outlets in Epicuria and DLF Cyberhub but without a dedicated dining area. One can either take away or sip it sitting in common seating area in the malls. Given the tasty tea and snacks, decent service and reasonable prices, this is a must do for tea folks as well as anyone who is bored of coffee shops. One must try their multigrain cookies and banana cake that is always super fresh and delicious.
Location: Epicuria, Nehru Place, DLF Cyberhub, Gurgaon and many others
What to try: Ginger tea and banana cake
Full Review: https://delhi-fun-dos.com/chai-point-good-chai-option-for-tea-lovers/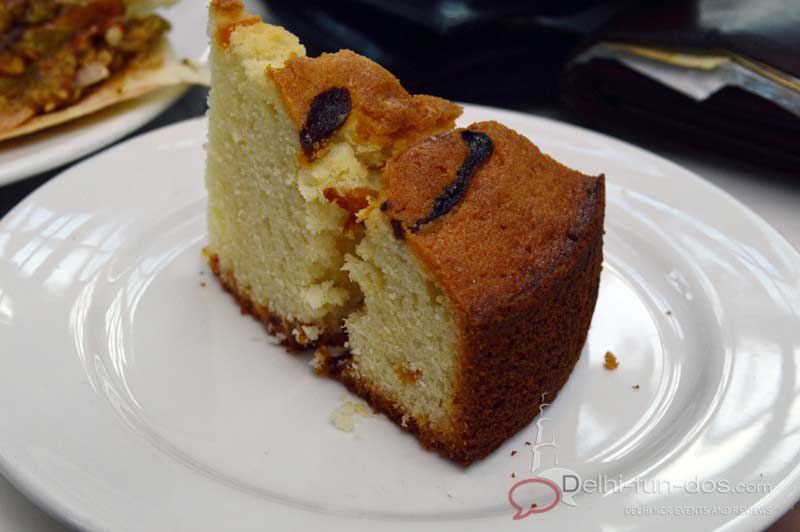 #3. Cha Bar -Tea and snack bar in a book store
A perfect "blend" of erudition and spunk Cha-Bar has a contemporary and classy decor. Cha Bar serves a variety of tea, coffee and snacks. Served with French fries and tartar, every bite of "Fish and chips" is divine. Tuna sandwiches were equally good and of course like everything else here, a value for money. Once our top choice for tea has just slipped to #3 because now its always overcrowded and the staffis not sufficient to cater to these many diners.
Location: Oxford Book Store, Connaught Place
What to try: Cha bar blend tea, English tea cake and Fish n Chips
Full Review: https://delhi-fun-dos.com/cha-bar/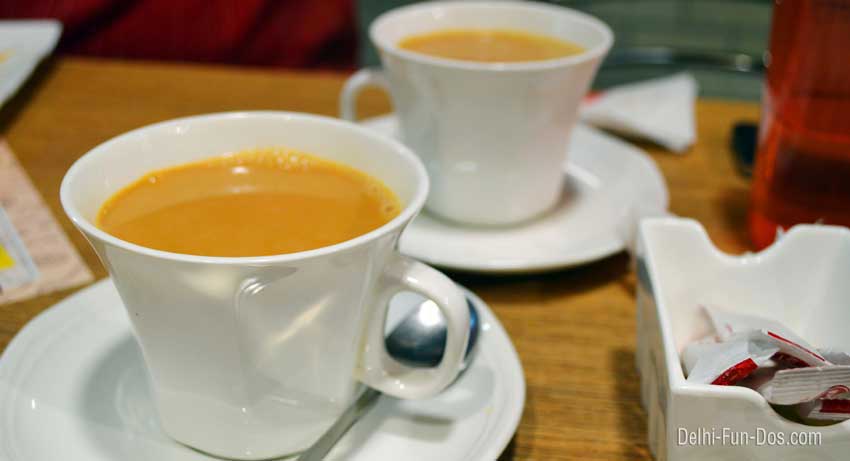 #2. Wagh Bakri Tea Lounge-Hot chai in a warm cafe
Wagh Bakri Tea Lounge is high on our list of tea joints for their sheer simplicity. It was a pleasant surprise to find a Wagh Bakri outlet bang opposite Bikanerwala at Lajpat Nagar and NSP, Pitampura. They have succeeded in creating the warmth that we expect out of a tea place. In our opinion Wagh Bakri is the only tea place that has actually nailed it and has managed to retain good number of loyal patrons. This is probably the next best thing after Maa ke haath ki bani chai.
Location: Lajapat Nagar (Best outlet), NSP Pitam Pura and GK M Block market
What to try: Premium and Lemongrass tea and Multi
Full Review: https://delhi-fun-dos.com/wagh-bakri-tea-lounge-at-lajpat-nagar/


#1. Sadak chaap chai
Just like street food is best experienced on streets, tea is also best experienced on a road side tea stall or dhaba. Though Delhi doesn't enjoy the tea culture of Kolkata, where there are tea stalls in every nook and corner, it still has a reasonable number of chaiwallas here and there. Chai is so basic to Indians, it can never give you that kick in a fancy restaurant. Looking at the chai being made with crushed ginger, cardamom can make any Delhiite go weak in his shivering winter knees. Couple it with roadside matthi or fen and you know the difference between satisfaction level of a fancy cuppa and a kadak chai.
Location: The lane behind Kamani Auditorium, Tea stalls at Shankar Market-CP, Krish food stall-Rohini, Pandit Ji-Ashok Vihar and many others
What to try: Tea, matthi, fan and Omelettes